NEXT FOR2625 SEMINAR:

Hamburg, 06.06.2019

– 2:00 PM

Dieter Brömme – University of British Columbia, Vancouver, CA
How to make safe and effective anti-resorptive cathepsin K inhibitors?
Hosting PIs:
Thomas Braulke, Paul Saftig & Markus Damme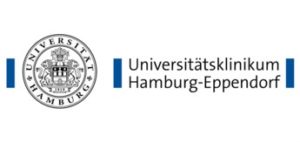 location:
University Medical Center Hamburg Eppendorf (UKE)
Campus Forschung – N27
Martinistr. 52
20246 Hamburg

seminar room 00.014 (ground floor)
download seminar invitation

---
---
Utrecht, 14.06.2019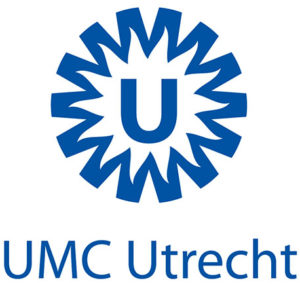 Gillian Griffiths – Cambridge Institute for Medical Research, UK
Hosting PI:
Judith Klumperman

location:
University Medical Center Utrecht

Detailed information coming soon.
---
---

UPCOMING FOR2625 SEMINARS – detailed information to be announced –

September 2019, Hamburg
Hosting PIs: Thomas Braulke and Angela Schulz
January 2020, Jena
Hosting PIs: Christian Hübner and Mukhran Khundadze

April 2020, Tübingen
Hosting PI: Tassula Proikas-Cezanne
September 2020, Berlin
Hosting PIs: Tobias Stauber and Thomas J. Jentsch
---
---
PAST FOR2625 SEMINARS


Kiel, 07.12.2019

Monther Abu-Remaileh (Whitehead Institute, Cambridge, USA):
The emerging roles of the lysosome in metabolic homeostasis

Bonn, 09.11.2018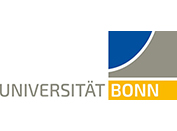 Sharon Tooze (The Francis Crick Institute, London, UK):
Mammalian autophagy and the role of ATG9 in autophagosome formation
Berlin, 14.09.2018

Sergio Grinstein (Hospital for Sick Children, Toronto, Canada):
Membrane remodelling during phagolysosome resolution
Franfurt/Main, 21.02.2018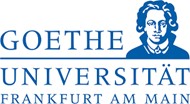 Andrea Ballabio (TIGEM, Pozzuoli/Naples, Italy):
The awesome lysosome
---