NEXT FOR2625 SEMINAR

Jena, date to be announced
 Margaret S. Robinson (Cambridge Institute for Medical Research, UK):
AP-4 and AP-5: the mystery adaptors and their role in autophagy and lysosomal homeostasis
Hosting PIs: Christian Hübner and Mukhran Khundadze
The seminar with Margaret Robinson that was orginally scheduled for March 20th had to be cancelled due to safety measures related to the coronavirus outbreak. The seminar will be shifted to an alternative date, presumably in autumn/winter 2020. Updates will be announced on this website.
Location:
University Hospital Jena
Forschungszentrum Lobeda
Building F2 (FUI), seminar room 10
Am Klinikum 1, 07743 Jena
---
---
PAST FOR2625 SEMINARS

Tübingen, 25. – 27.09.2019


Participation at the GBM/DGZ fall conference on Autophagy
Utrecht, 14.06.2019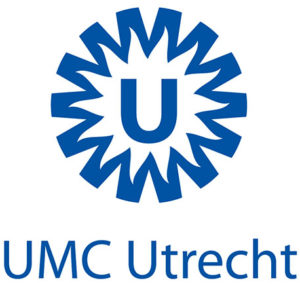 Gillian Griffiths (Cambridge Institute for Medical Research, UK):
Killer cells of the immune system: secretory lysosomes, cilia and immunodeficiencies

Hamburg, 06.06.2019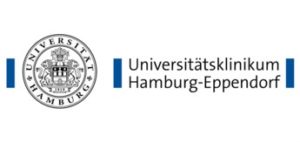 Dieter Brömme (University of British Columbia, Vancouver, Canada):
How to make safe and effective anti-resorptive cathepsin K inhibitors?
Kiel, 07.02.2019

Monther Abu-Remaileh (Whitehead Institute, Cambridge, USA):
The emerging roles of the lysosome in metabolic homeostasis

Bonn, 09.11.2018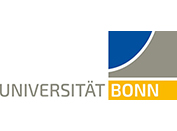 Sharon Tooze (The Francis Crick Institute, London, UK):
Mammalian autophagy and the role of ATG9 in autophagosome formation
Berlin, 14.09.2018

Sergio Grinstein (Hospital for Sick Children, Toronto, Canada):
Membrane remodelling during phagolysosome resolution
Franfurt/Main, 21.02.2018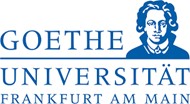 Andrea Ballabio (TIGEM, Pozzuoli/Naples, Italy):
The awesome lysosome
---